Advance Chiropractic
& Wellness Center
Advanced Chiropractic and Wellness Center is your local, family-owned and operated chiropractic office in Augusta, GA. Our primary focus is helping each patient stay healthy and happy through our various treatment options. Whether you need specialized orthotics or a Swedish massage, we can do it all.
Our team aims to provide personalized care for each client. Dr. Larry, Noel, and Brad Steinle are equipped with the most advanced techniques. We aim to keep patients functioning at their highest potential according to their unique needs.

Behind Our Success
Meet The Team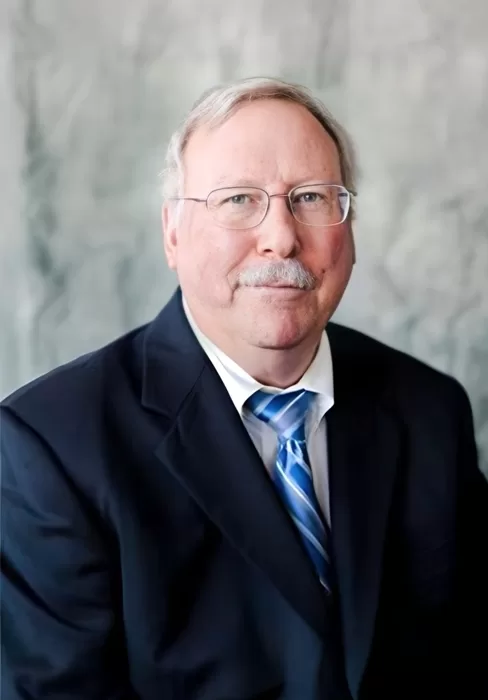 DR. LARRY STEINLE
Dr. Larry Steinle graduated from Life University with honors in 1978. He adjusts using the Atlas Orthogonal technique. This technique is a highly skilled and specific method of adjusting the neck without manipulation.
From 1984 to 1990 Dr. Larry was an instructor of Spinal Biomechanics at Life University and published 11 scientific research papers having to do with clinical applications of chiropractic.
Dr. Larry was also the Chief of Chiropractic Services at the VA Hospital in Augusta, GA from 2005 to 2010.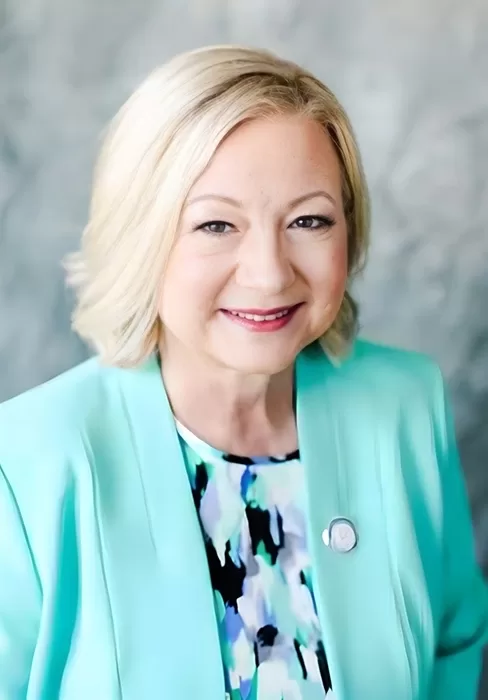 DR. NOEL STEINLE
BA, DC
Dr. Noel Steinle is a graduate of the University of Tennessee, class of 1983, earning a BA in Biology. She continued her education at Life University in Atlanta, GA and graduated in 1986 as a Doctor of Chiropractic.
Dr. Steinle practiced in the Atlanta area and was a faculty member at Life University for two years. She has practiced with her husband, Dr. Larry Steinle, in Augusta since 1992.
Dr. Noel has a long history of volunteerism in the Augusta community including executive board memberships in the Augusta Opera, BNI, Augusta Children's Chorale, Boy Scouts, and 100+ Women Who Care.
In July 2018, Dr Noel was appointed to the Board of Directors of the Georgia Chiropractic Association. In July 2020, Dr Noel was elected president elect of the GCA. October 2020 Dr. Noel received the Dean Mink Award and Chiropractor of The Year from the Georgia Chiropractic Association. Dr Noel will be sworn in as the GCA president in October 2021.
We are so grateful for an amazing year with the GCA and with the outpouring of support from our friends and patients in the great city of Augusta, Georgia.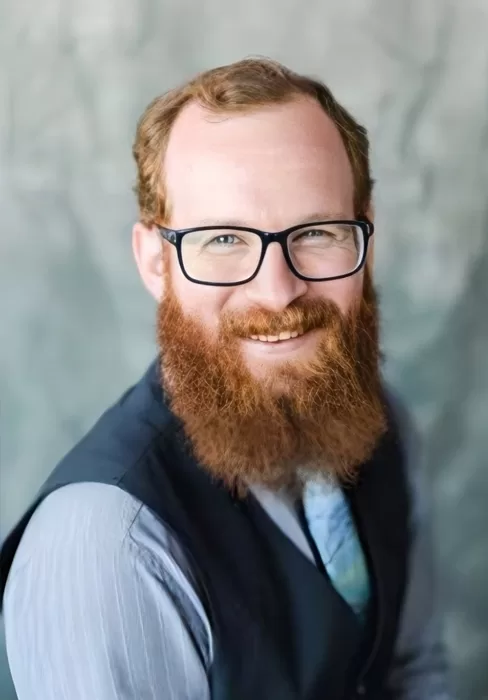 DR. BRAD STEINLE
DC, BCAO, CCEP
Dr. Brad Steinle graduated Magna Cum Laude from Life University in March 2014.
He is a Certified Atlas Orthogonist, BCAO. In his final six months of chiropractic school, Dr. Brad had the opportunity to train under Dr. Roy Sweat, the founder of the Atlas Orthogonal technique. During that internship he learned a great deal about the function and anatomy of the upper cervical spine and how to adjust it gently and specifically.
During his chiropractic training, he had the opportunity to learn a wide variety of chiropractic techniques that add another level of depth to Advanced Chiropractic and Wellness Center.
Dr Brad has since finished a post graduate certification in chiropractic extremity adjusting. He learned wide-ranging adjusting techniques and how to build orthotics unique to each individual. Upon completion of this course, he earned his credentials as a Certified Chiropractic Extremity Practioner, CCEP.
Advanced Chiropractic
& Wellness Center
122 Old Evans Rd.
Augusta, GA 30907
706.738.7731
Make a Call!
If you have any questions, just give us a call and we'll be glad to help you!
(706) 738-7731
Send a Message
If you don't have time to contact us by phone or if it is after hours, you can still leave us a message.
By appointment only.
Monday-Thursday:
8:30-12:00, 2:00-6:00
Friday: 8:30-12:00
Saturday: 9:00-12:00